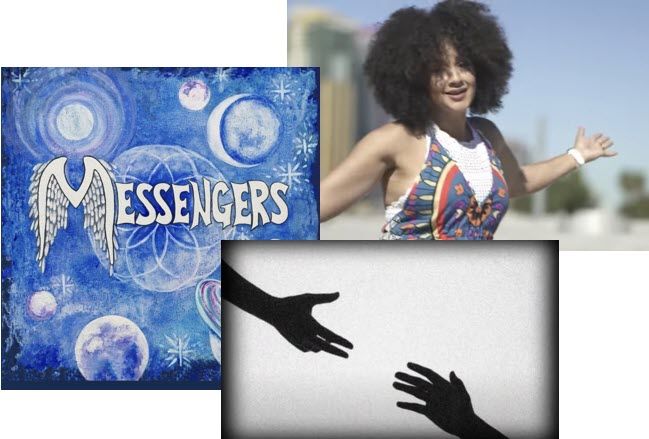 I wanted to start a series of blogs on local original musicians that I ran into, saw live or just liked their work! So let's get started..
1) Donna Larsen & Messengers - Donna and the group are a bit rock n' roll, definitely  a story-teller's band.   Her latest album 'Messengers' has a new-age feel that I really like.  Songs like these that are positive messages really resonate with me (I've always thought sad and/or angry songs are easier to do).  If you look for some recommendations to start, try 'Solitude' as a ballad or the more up-beat 'Every Song is a Miracle'... the whole album holds together well. Click the album to take a listen: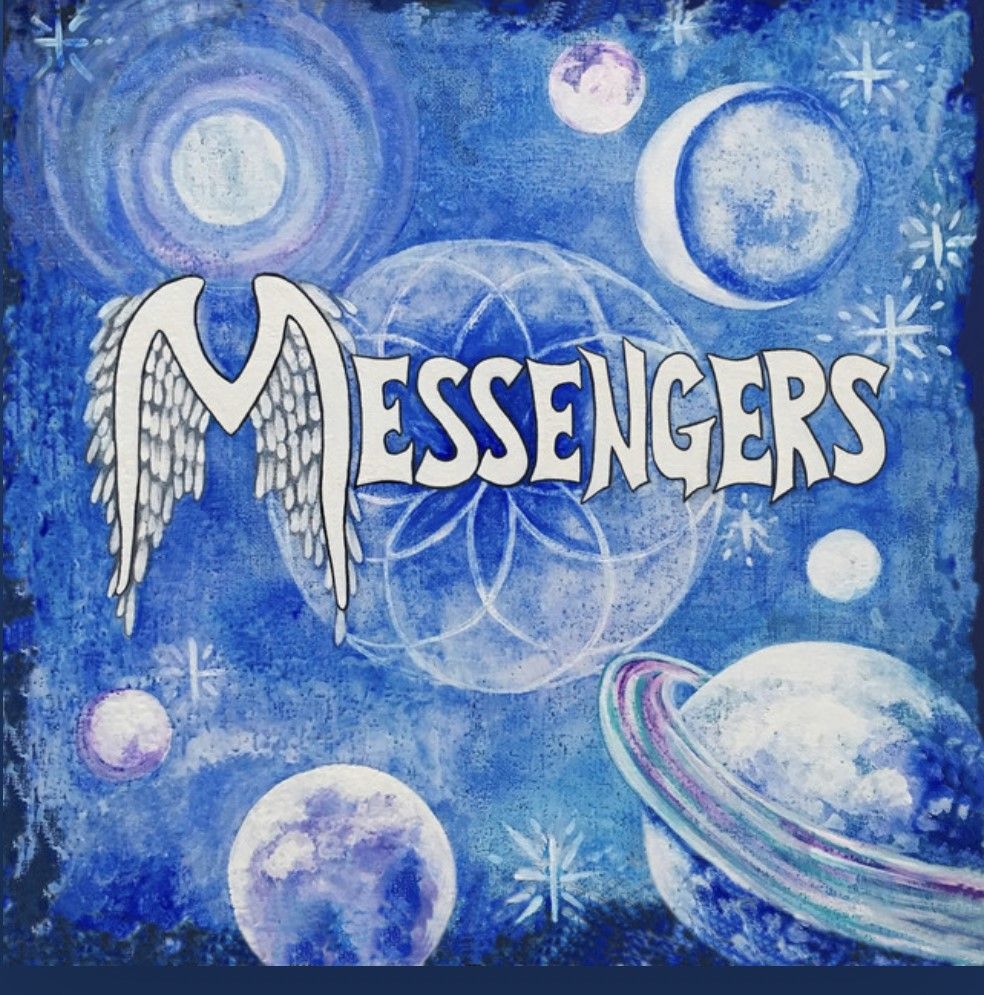 2) Guild of Brothers (Tom Wallace) - "Otherside" is the first single from hard rock/progressive metal artists Guild Of Others' self-titled debut album. (Released: February 18, 2022.) The album features guest musicians Derek Sherinian (keyboards) and Tony Franklin (fretless bass) throughout.  This is full on Rock with a Prog bent... great production and vocals stand out here.  Think Dream Theatre with a splash of Disturbed swagger... The video imagery is also cool, take a whirl on the like below to the video 'Otherside':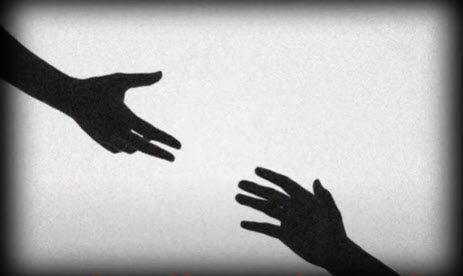 3) Rebecca Jade - What's It Gonna Be video.  Ok, most of you might have heard of Rebecca, who just came off the Dave Koz Christmas tour, or seen her singing with Sir Elton on the 2020 Academy Awards show with vocals as smooth as silk... it's no surprise that her new video release is introspective and uplifting.  Truth in advertising, Rebecca was on the AD album, and will be singing on Unity in 2022.  Hear the new single here: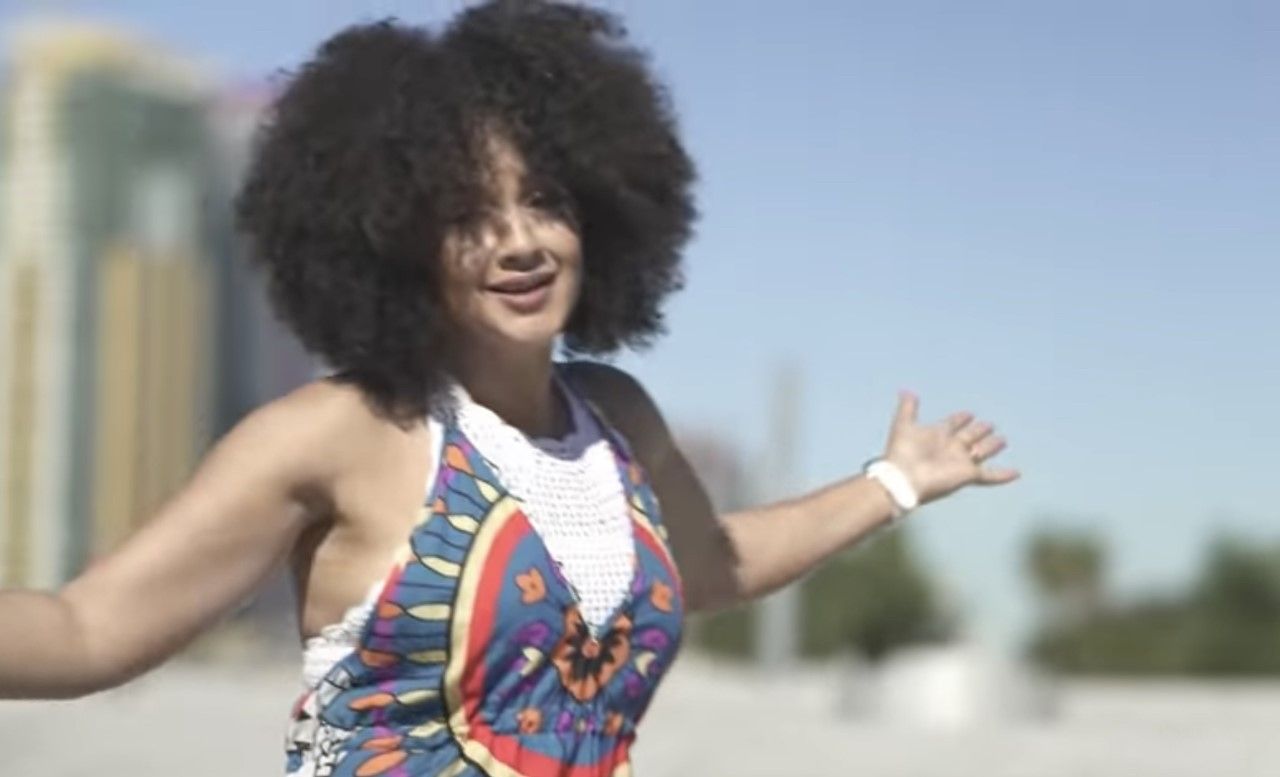 4) January Berry Band - Linda Sings, John Plays Guitar along with Doug White, Brian Bannock, Mel Hintz and Donna Larsen and David Green guest vocalists! — with Donna Larsen and 5 others, this album is rock solid, bluesy-rock with a whole lot of soul.  The opening track 'Think About it Drink About It' sets the stage, other stand-outs for me were 'Standing at Your Back Door' and 'Luck Don't Live Here Anymore', but the whole album is solid, no throw-aways here.  Click the pict for the album download and samples...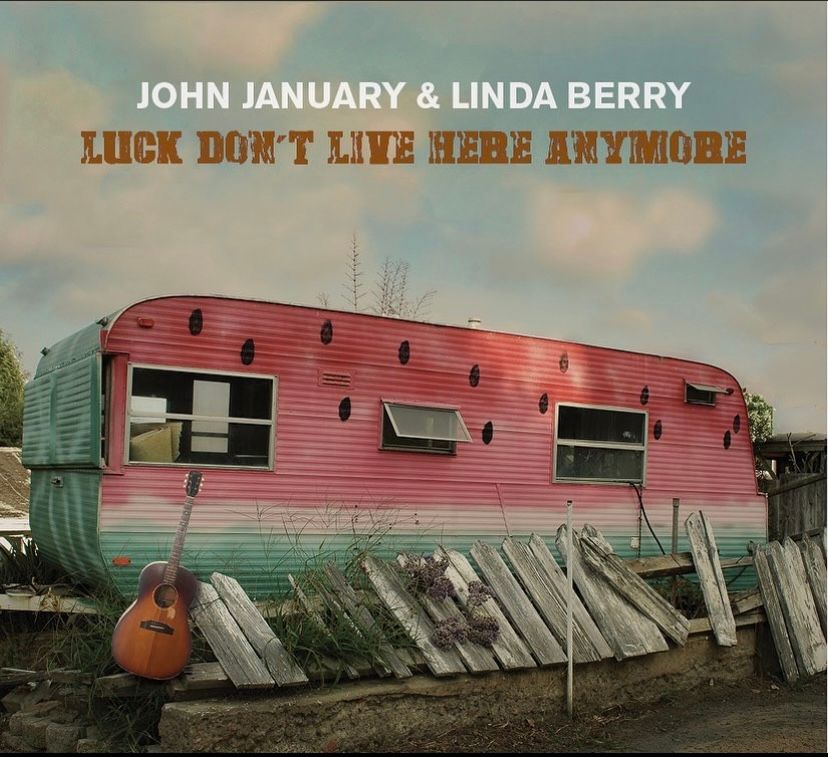 That's it for now... I'll be back with more musings as they come along! XXOX - Rob